July 6, 2023
To support the 1,400 striking workers of UE Locals 506 & 618 in their struggle for a fair contract, green jobs, and better future for all working people:
1) Please make sure to SIGN-IN on one of the sign-in sheets being distributed during the rally so that we may contact you with any updates and upcoming events.
2) Stop by the PICKET LINE at the plant (there are multiple gates around the facility's perimeter) and show your solidarity with the striking workers. The address to the Wabtec Erie plant is 2901 E Lake Rd, Erie, PA 16531.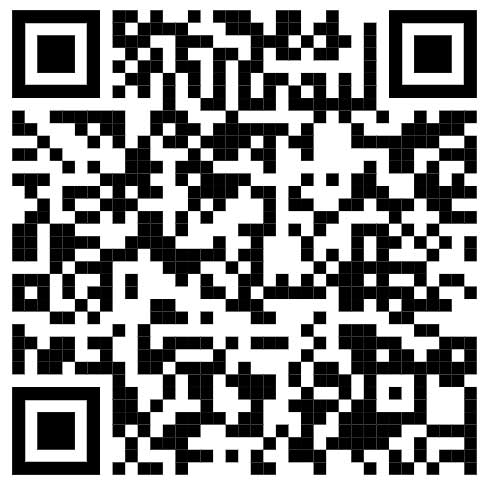 3) Consider donating to the locals' STRIKE FUND:
ueunion.org/wabtec2023 or use the QR code:
4) UPDATES on the strike can be found on the UE's website (ueunion.org), Twitter account (@ueunion), Instagram account (@ueunion), and Facebook page (United Electrical Workers (UE)).
UE Locals 506 and 618 are on strike/lockout against Wabtec. We have no dispute with any other employer and are not asking the employees of any other employer to cease work.